The shell of the turtle
The turtle is one of the few animals that has numerous symbolism throughout the ancient cultures and specially the Greek. In the Far East, it was the connection between Sky and Earth. In the Greek mythology, it symbolizes silence. Turtle was the name of a nymph in Arcadia. Turtle was punished from the Gods for showing disrespect, when she denied to attend the wedding of Jupiter and Ira. So, they condemned her to eternal silence. As natural symbolism, turtle is the symbol of stability, longevity and protection. In addition, it also has a natural paradox for the numerology. It's shell, in most cases, is divided in 13 parts, same number as the lunars in a year. Turtles are believed to live many years -in Japan they say 1.000 years- and bring good fortune.
History
Legacy
1963 The start. The set up by two brothers to cover the increasing needs of the Greek market in upholstery fabrics.

1981 Move to a private owned space.

1994 Retail opening.

2000 New generation takes control of management.

2004 First rebranding effort / Fab.

2006 Hit new brand & product line on air.

2007 New logistics center. Export department on full action.

2007 First participation in Heimtextil.

2008 Wise new product line.

2012 The completion of multi tasked projects drive us to create an umbrella that will combine all the function / segments of the company. Pro brand is created along with the idea of the group.

2014 The Fabulous Group is a fact. A conglomerate with companies all over the world and presence in 72 countries. Still the headquarters are in Greece, supporting recovery of a great nation.

2016 We are proud to have our first harvest from our ranch in Peloponnese. The products are available via Fisico brand.

2017 Relauncing STAMATOPOULOS for the greek market acting as the soul and distributor of the brands of The Fabulous Group.

2018 New product series wise canvas digital print plant fully operation

2019 Wise object. A ready made collection sur mesure is launched and will be presented in 2020 Domotex

2020 Launching of our E-Shop (stay tunned)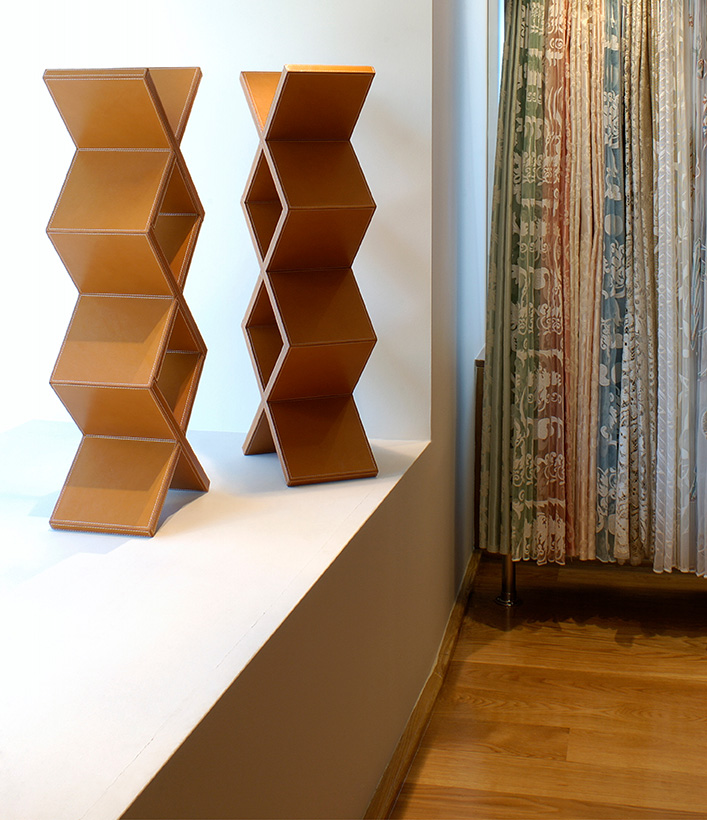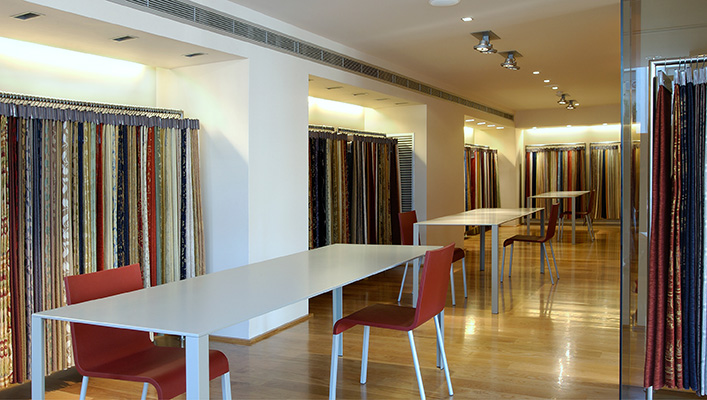 Synchronizing resources and peopleTM
Meet Our Brands
---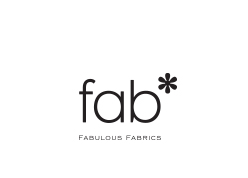 Fabrics and wallcovering collections, contract and residential available through wholesalers and retailers worldwide.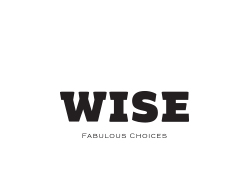 A sophisticated tissue, heavy duty that with the different lamination can become a durable flooring, a unique wallcovering, a strong outdoor fabric and long life and easy clean tablemat and thousand more. For contract and residential. Available through wholesalers and distributors worldwide.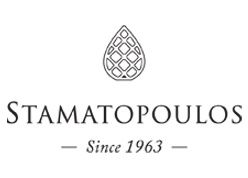 Fabrics and wallcovering collections, contract and residential available through wholesalers and retailers worldwide.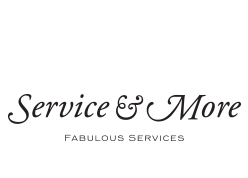 Every product needs the proper installation and maintenance. A group of specialists is taking care of this and you can sleep like a bird. Tools, machines, cleaning detergents. Available through network partners worldwide.